 This text will be replaced After... Yes, I kept a diary. Actually...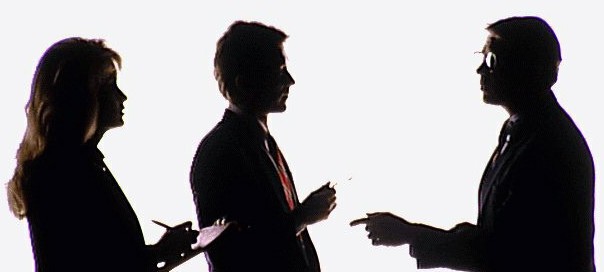 "How Humor can turn a simple... Just like in the movie "Spider... Click Here To Build A PROFITABLE... Are you on Twitter yet?  I...
Anyone who says "Money is the... As you already know – Mike... Got Internet Marketing Questions? Your Free... So about 6 months ago Mike... #1 Choose a niche where customers...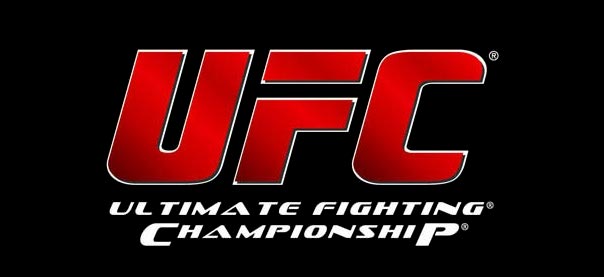 This is actually a pretty cool... CLICK HERE FOR MY FREE BONUS... The REAL scoop behind all this... What you are seeing all here... Why do so many marketers 'Fear'... If you'd like to know exactly...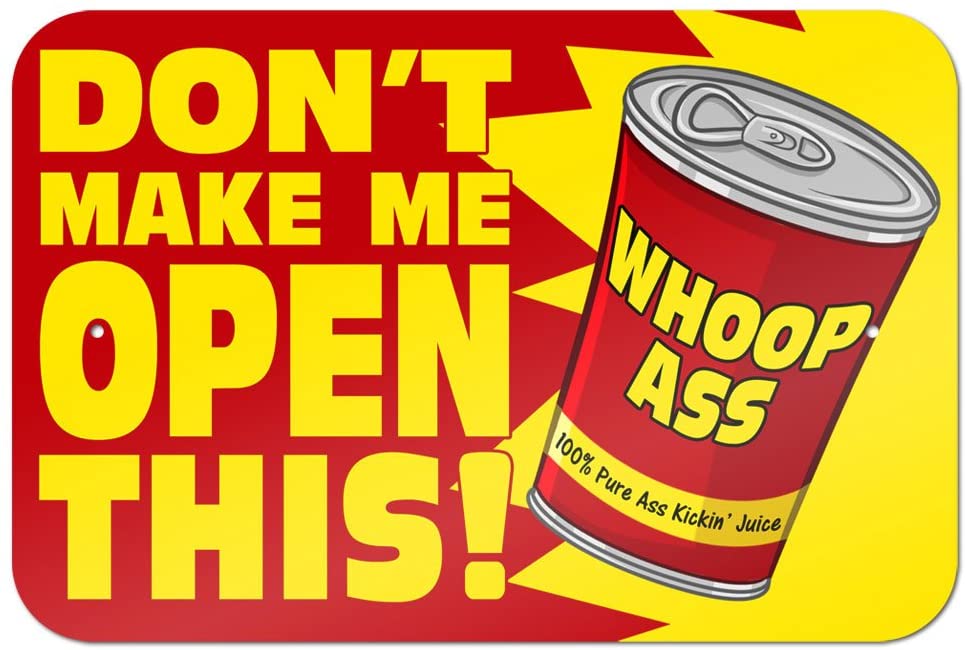 A couple of days ago one...