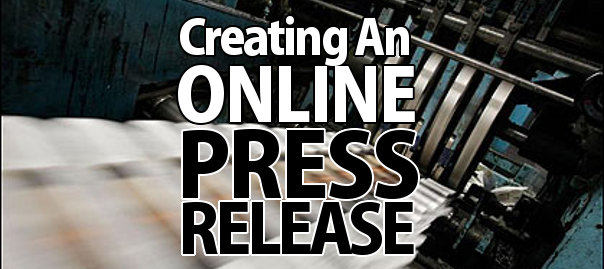 Regardless the kind of information being
...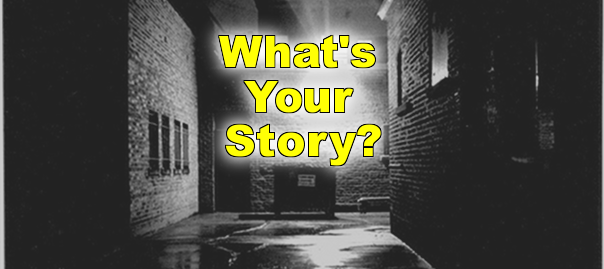 Against my better judgement, I cut
...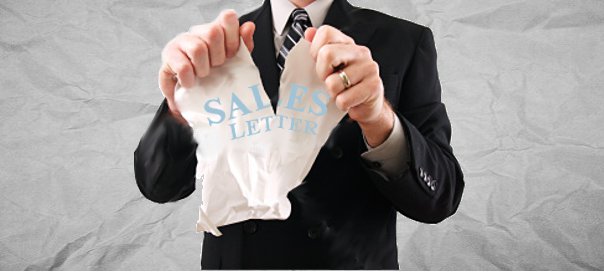 Ever since I started marketing online
...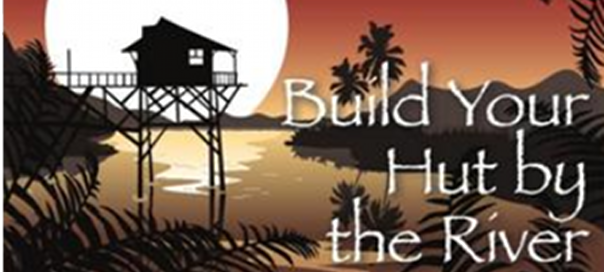 One thing that never seems to
...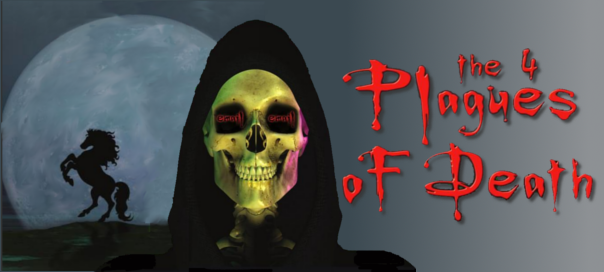 The enthusiastic online entrepreneur eagerly inserted
... Are you on Twitter yet?  I
...
Anyone who says "Money is the
... Public speaking is all about being
... Humor in marketing can be a
... Would you rather your customers be
... A well respected financial journal recently
... Sense of Urgency is one of
... When you have an online business
... No matter what type of business
... Motivating yourself to excel at sales
... To excel in any selling situation,
... Every year thousands of men
...