Thank You For Joining Us!
And Welcome To The "Cut The Bullsh*t" Training Presentation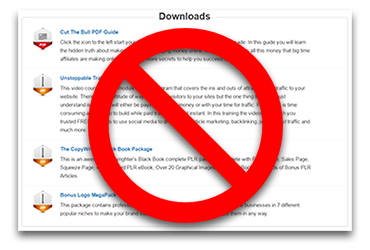 Unfortunately you did not get access to the 4 additional bonuses we offered for sharing this presentation.
If you would like a 2nd chance to get access to those bonuses, simply click here to visit the "share" page and share this video presentation with your friends!
After you use the share buttons, a new link will appear giving you access to your bonus downloads.